---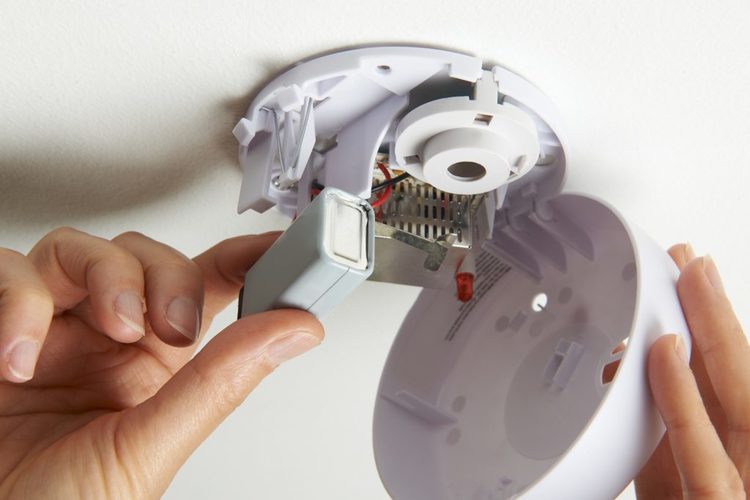 Ah, spring! The season of renewal, of fresh beginnings, of flowers in bloom – and of fresh batteries in the smoke alarm. Yes, you probably overlooked that last item, so here's a reminder to put it on the spring to-do list.
Checking (and changing) the batteries in the smoke alarm is a good springtime habit. Most homes have a smoke alarm, but if you don't check it with regularity, you can't be sure it's working. It is one of those out-of-sight, out-of-mind things, so here's a reminder to put your home or business smoke alarm top of mind.
According to the National Fire Protection Association (NFPA), almost three of every five home fire deaths resulted from fires in home with no smoke alarms or in homes where the smoke alarm was not working. NFPA also points to missing or disconnected batteries as the reason for inoperable smoke alarms. Dead batteries cause 25 percent of smoke alarm failures.
That chirping sound you hear at night? It's not the first robin of spring. It's the smoke alarm battery alerting you that it's time for a change. And, if your smoke alarm is more than 10 years old, replace the entire alarm. It's inexpensive protection that is worth every cent.
Guide Insurance offer discounts on home insurance for smoke alarms, particularly monitored systems. After you check the batteries and/or upgrade your smoke alarm, check with your insurer on any possible discount. It might be a small amount, but the alarm itself is big protection – for every season.